I love documentaries! Released by ABC's documentary series Australian Story, this 37 minute doc features Bon's family, and others who have not spoken publicly about Bon in decades. This is a must watch for any AC/DC fan.
Check it out below: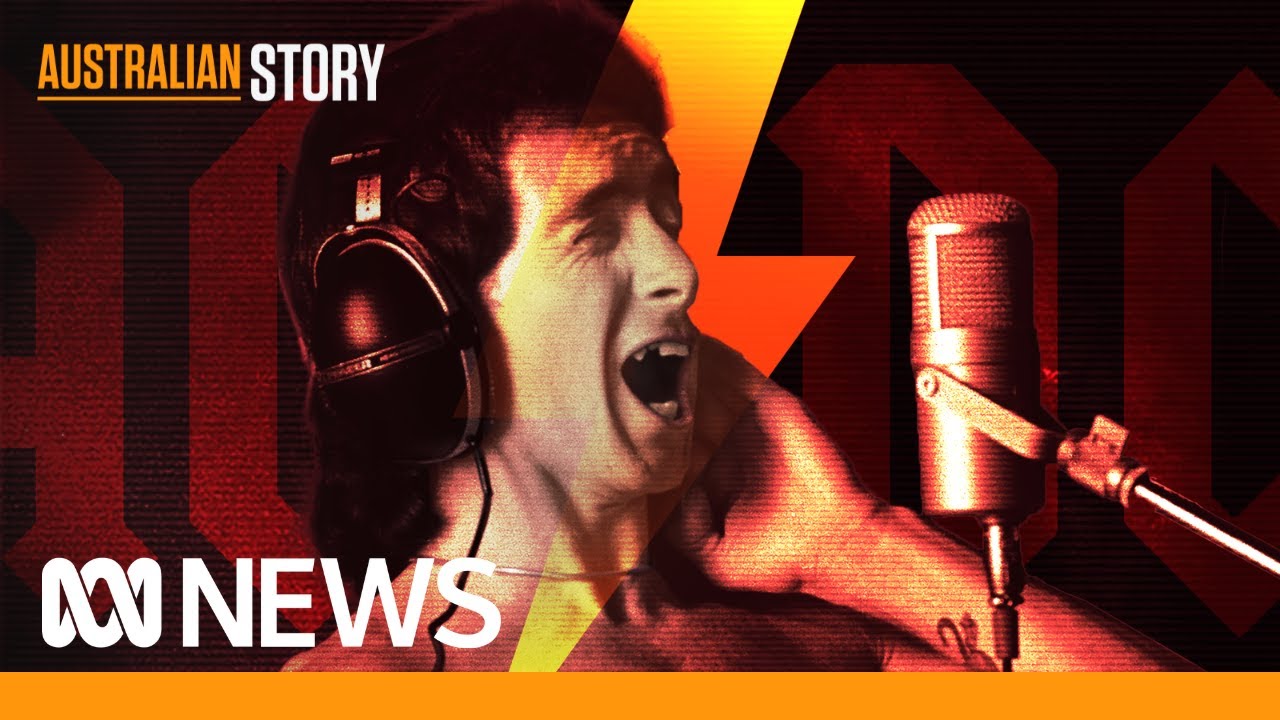 Bon Scott's High Voltage life as AC/DC front man | On the Brink full documentary | Australian Story
In a world exclusive, Australian Story unravels the legend of AC/DC front man Bon Scott, who was on the verge of becoming an international rock star when he ...
Read More
youtu.be