Join us every Monday at 5:01 for the 5:01 Blues with Raven!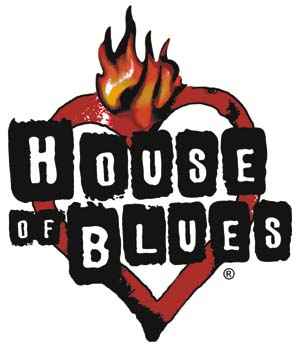 Good news, Blues fans! 104.7 The Cave is the exclusive home of The House of Blues Radio Hour with Dan Akroyd. Enjoy an hour of the finest Blues with Elwood Blues every Sunday – two times to catch it – 9am and 9pm. Get the Blues every Sunday with The House of Blues Radio Hour – only on 104.7 The Cave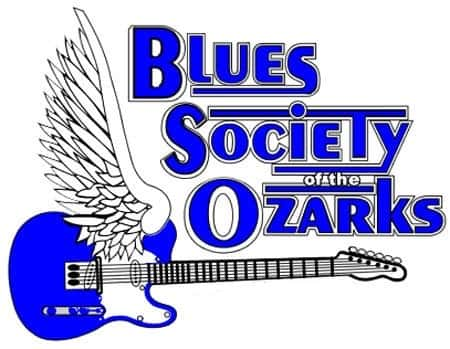 Check out Blues Society of the Ozarks for blues concerts and news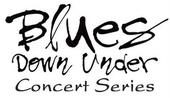 Find out who's coming to town for the Blues Down Under Concert Series!