Someone snuck a Super 8 camera into the Granada in Kansas City to record a Ramones show. They got 13 minutes of footage before getting caught. There is some bonus Three Stooges footage at the end.
Check it out!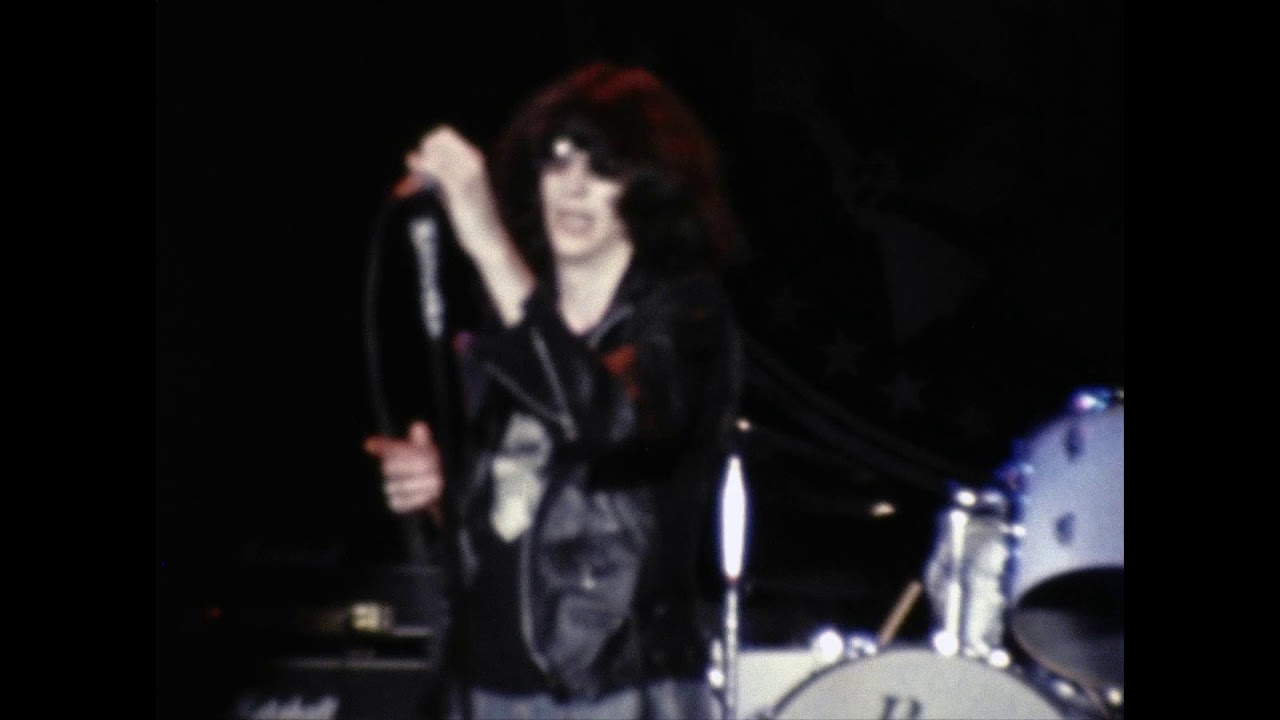 The Ramones Live In Kansas City, July 29, 1978
Shot on Super-8 Sound film at the Granada Theatre in KC, KS. Unseen in over 40 years!
Read More
youtu.be