104.7 The Cave is your home for the Kansas City Chiefs!
* Due to NFL rules we are unable to stream the games so make sure to listen to a radio while we are broadcasting! *
CLICK HERE for the Season Schedule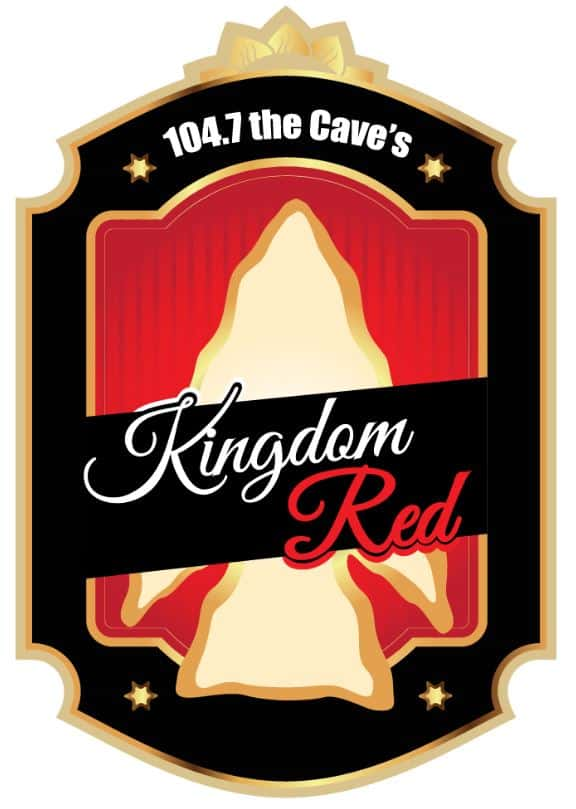 104.7 The Cave's Kingdom Red beer with Back Home Brewing in Ozark! This Irish Red is handcrafted by the amazing people at Back Home Brewing. Check out more about this amazing beer! Available now through Dec 30th.
THIS WEEK IN CHIEFS FOOTBALL
Podcasts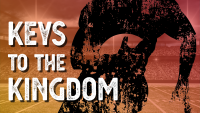 Mike The Intern shares part one of BJ Kissell's look at Week 2 of OTAs
CHIEFS NEWS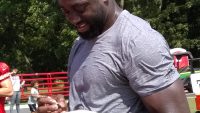 Listener Mark Librach sent in these awesome photos from training camp!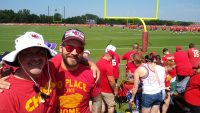 We took a bunch of Chiefs fans to St. Joseph Missouri for the opening of Chiefs training camp!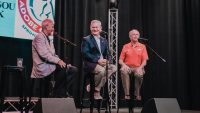 Ned Reynolds, Mike The Intern, and Art Hains join the Voice of the Kansas City Chiefs, Mitch Holthus for our own Chiefs Happy Hour at The Riff!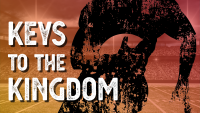 Mike The Intern talks about the 2023 Draft!