104.7 The Cave is your home for the Kansas City Chiefs!
* Due to NFL rules we are unable to stream the games so make sure to listen to a radio while we are broadcasting! *
CLICK HERE for the Season Schedule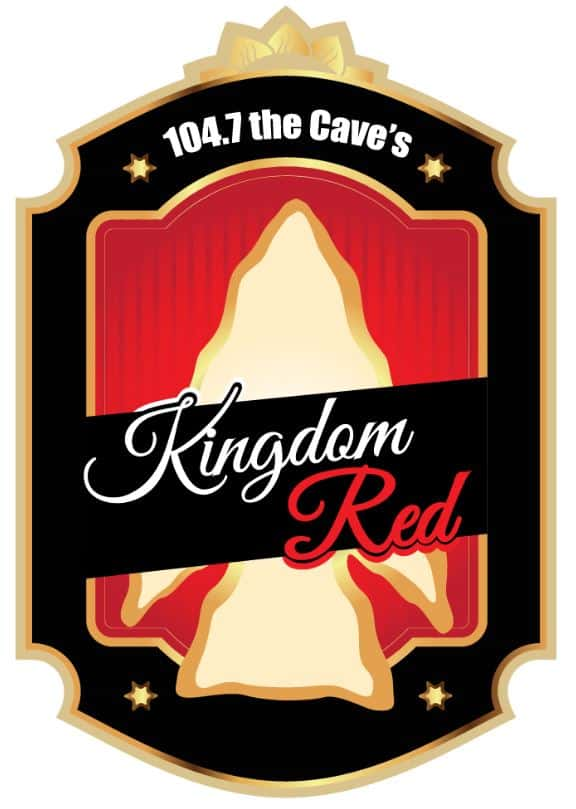 104.7 The Cave's Kingdom Red beer with Back Home Brewing in Ozark! This Irish Red is handcrafted by the amazing people at Back Home Brewing. Check out more about this amazing beer! Available now through Dec 30th.
Click here to get your Keys to the Kingdom from Mike The Intern!
Click here for all of your Kansas City Chiefs News!