104.7 The Cave is your home for the Kansas City Chiefs!
* Due to NFL rules we are unable to stream the games so make sure to listen to a radio while we are broadcasting! *
CLICK HERE for the Season Schedule
THIS WEEK IN CHIEFS FOOTBALL
Podcasts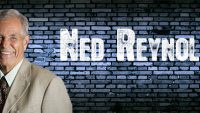 Mike The Intern and Ned Reynolds talk sports!
CHIEFS NEWS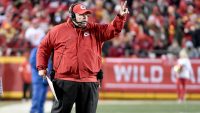 Chiefs headlines for Friday, August 17. The latest Every NFL team's most critical player/coach for 2018 | USA Today Kansas City Chiefs: Andy Reid. This was a difficult choice between head coach Andy Reid and quarterback Patrick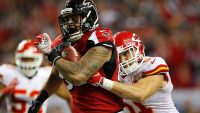 The Chiefs play the Falcons in Atlanta Friday night in the second preseason game. Let's talk about it. Or not. Time's yours.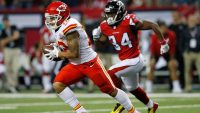 These route concepts are a good way to attack Atlanta's defense, so expect to see more of them. Patrick Mahomes took over as the quarterback for the Kansas City Chiefs this year, and that change came with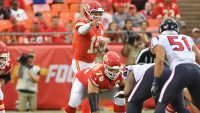 A counterpoint for a common narrative accepted in Kansas City sports. Over the past few years while writing for this lovely site, I've heard the following sentiment many, many times: Rookie quarterbacks and their cheap contracts help